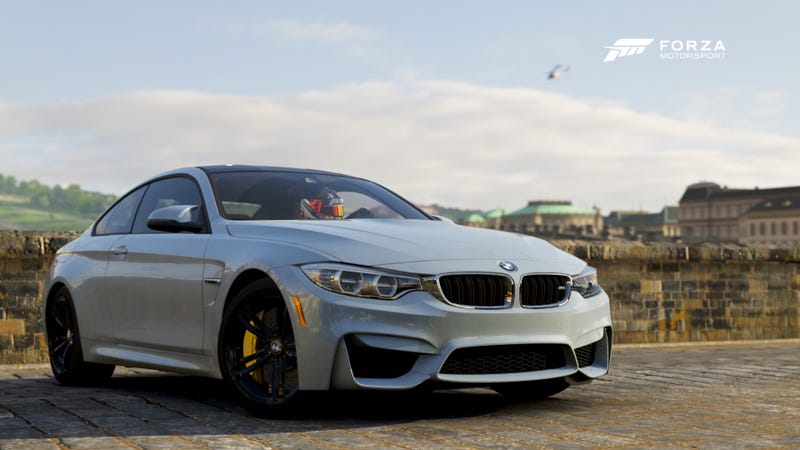 So recently I became interested in taking photos in Forza. I've seen some realistic shots that you can get in-game, and I'd like to eventually work to get my photos to that level of expertise. I'd like it if you could critique my work and provide any suggestions for improvements.
I find that stationary, scenic photos are easier to capture than moving shots. Anyone know how to make a good moving shot?
I tried to go for a more vintage feel on this photo; I think it came out too dark. Looked better on my TV.
Interior photography needs major work.
I'd like to end this photo-dump with what I feel is one of my best shots.