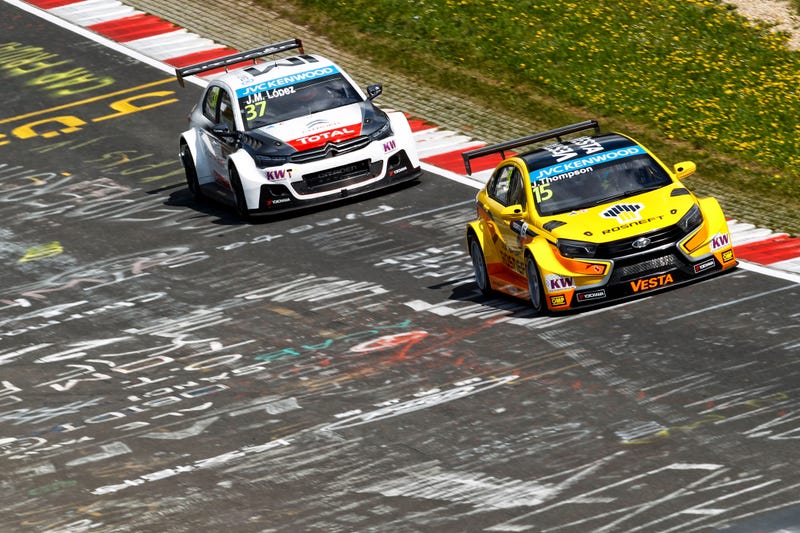 *EDIT: SKYPE CALL IDEA CANCELLED* I think I could very well just spend most of the remaining posts talking about touring cars that aren't in the game. Especially for these two. I mean, the substantial lack of Citroen in this game is one thing, but look at that Lada Vesta. There have been zero Russian cars in Forza. Won't someone think of the Ladas?
Our next racing location is the Nurburgring in Nurburg, Germany. It doesn't need much introduction, it's the friggin' Nurburgring. Suit up, kiddies.
---
The race begins at 3:30 PM CST, and the lobby opens up half an hour before that. Be sure to arrive early just in case of connection issues!
We will be running on the full track configuration at day time. You might want to consider taking a look at ScorpioGTX1's tuning guide for ideas on basic tuning.
If you're new and need info on this racing series, please read the rules thread. There's plenty of time to join in. If you haven't been added to the roster yet, contact me here on on XBL (RoboRedMdn1te), and/or leave a comment on the spreadsheet so I can get you added.