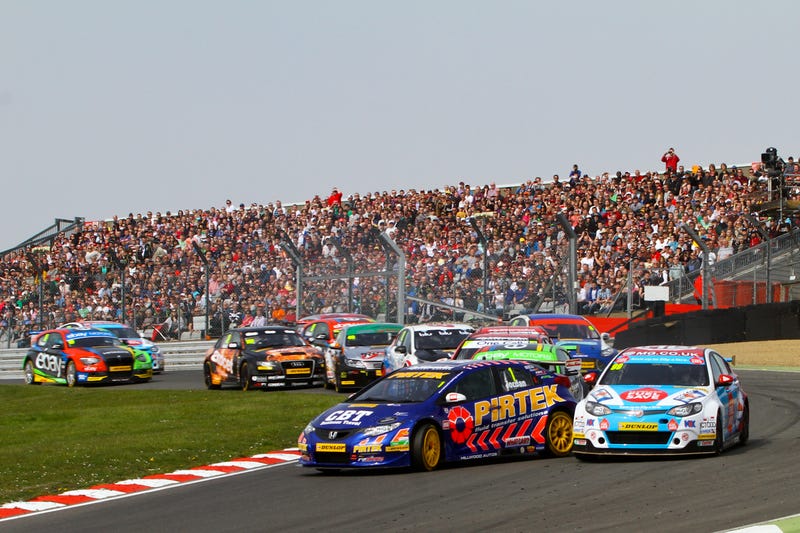 Speaking once again of Touring Cars that aren't in the game, there's no MG 6. Heck, there aren't even any MGs in Forza 6 apart from the Group B Metro. That's disappointing.
Our next race is in England at Brands Hatch in Kent, England. This track has been around since the beginning of the BTCC, and has hosted many races ranging from motorcycles to CART, to Formula One.

---
The race begins at 3:30 PM CST, and the lobby opens up half an hour before that. Be sure to arrive early just in case of connection issues!
We will be running on the full track configuration at day time (I was going to put up a vote for running this track in the rain, but when I brought up the subject at the race on Saturday, the response was a resounding "NO."). You might want to consider taking a look at ScorpioGTX1's tuning guide for ideas on basic tuning.
If you're new and need info on this racing series, please read the rules thread. There's plenty of time to join in. If you haven't been added to the roster yet, contact me here on on XBL (RoboRedMdn1te) and/or leave a comment on the spreadsheet so I can get you added.