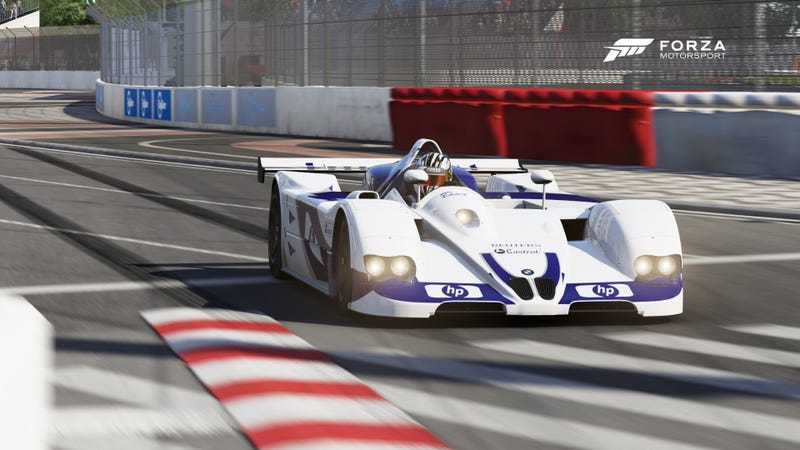 The BMW V12 LMR was constructed in a joint partnership with Williams. What if Williams themselves campaigned the car? That's what we're looking at this time on James's Liveries.
The blue and white suits the car, but finding a way to incorporate livery curves intended for an F1 car onto a straight-lined LMP1 car was difficult. That said, the distinct BMW lines on the nose and the Castrol sponsorships fit this car well.
Hope you enjoyed, and I'll see you next time on James' Livieries.