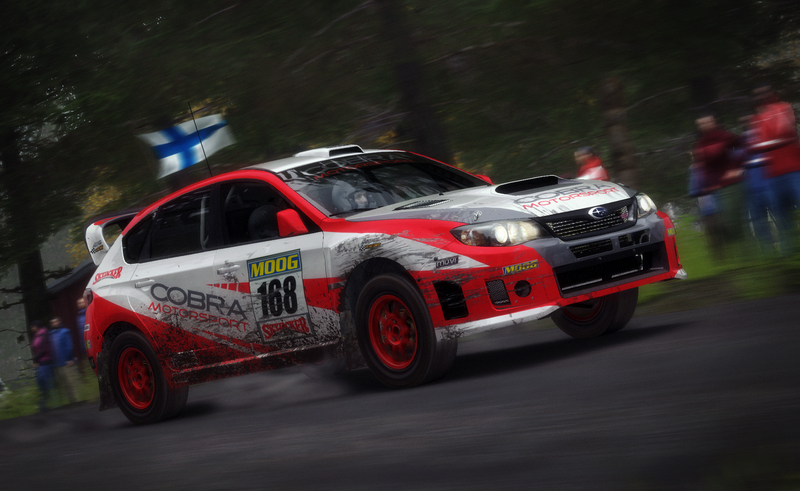 Modern masters dropped today with four new rally cars: STi wagon, Evo X, Citroen C4, and Focus RS (2000s).
The first season also finished up yesterday with McSmokes sweeping all three events. Congratulations!
What did everyone think of the format? What classes would you like to race in the next season? Locations? I'd like to start it tomorrow or Wednesday, probably another 3-4 week season.