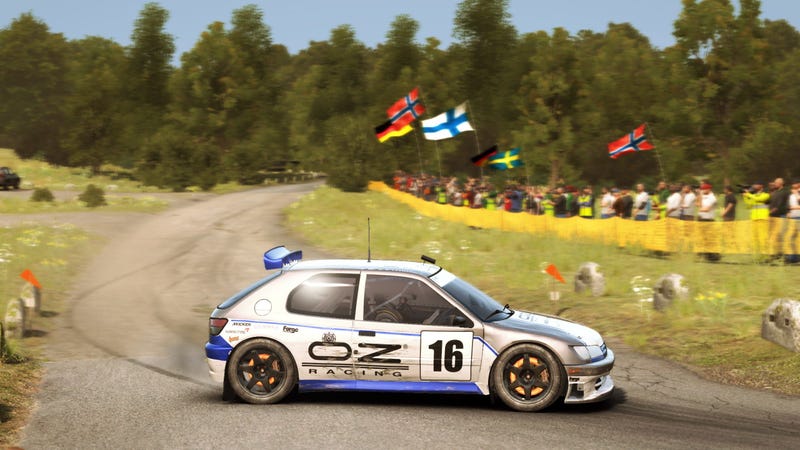 Plot twist! Turns out I suck with the F2 kit cars. Here is how event 1 played out:
Congratulations, McSmokes! It was close but you held on to the win. I was way behind after multiple flats in one of the Finland stages.

This week we are running in the 1960s class, with the legendary Mini:
Against the beautiful Lancia Fulvia HF:
We are running three stages in Germany, three stages in Finland, and Pra d'Alart in Monte Carlo. Good luck!