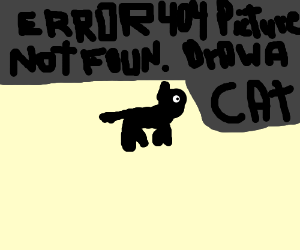 Hey man! Get off my back dude.
Ok, nobody was actually bugging me for a results post.
I feel like I owe you guys an update on the race results, but at the same time I don't want to take all the pics. The race was a rough one for me. My TV turned off 3 times in the first 2 laps of the first heat. THEN I got kicked from the lobby? What the heck I was host!?

Anyways, other than my personal problems it seemed like the race went ok. Lag problems were mysterious and tainted it maybe just a bit, but we held it together and got through it.

We've seen some improvement from racers previously seen holding up the back of the pack. Its fun to see some of you guys (and girl) starting to gain speed and challenge the veterans of the game. Keep up the practice, give us something to worry about.

Oh the results... you know how to read a spread sheet right? GO HERE.

Upcoming races:
Tuesday 5-3-16 Hockenheim with MB 190E
Wednesday 5-4-16 Road Atlanta Club with "the answer"

Want pictures? Too bad, complain in the comments if its that big of a deal.