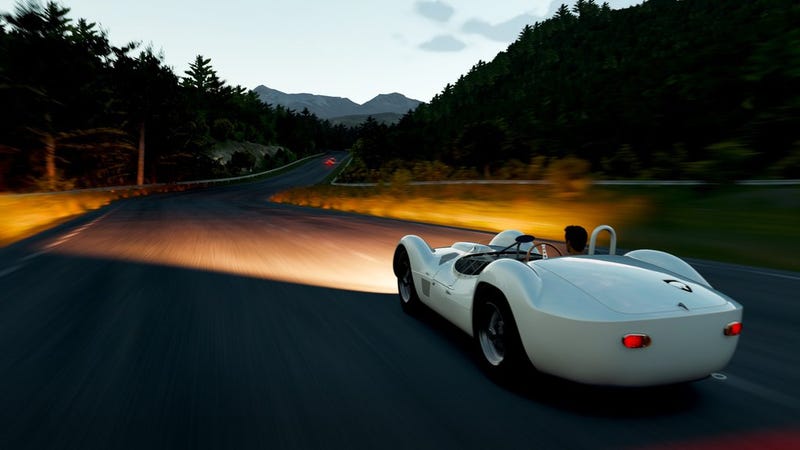 Could I get attendance for the last three rounds of the series (6-8) if I moved it over to Forza 6? I know that regular attendance for the Fourza series has pretty much dropped off ever since it came out, SVTyler closed his series up, and I don't want to end this one if I can help it (been waiting for something like this for a long time, and I still want a chance to win overall!). The last three tracks are all on F6 and most of the cars are, along with two newcomers I'd allow for entry. Also, NONE of it is DLC this time.
Downsides are that some of the cars are still on the expensive side, and I'd need time to reassess some of the rules on account of the new PI scale. The continuation of the series would be delayed a bit longer. But I really want to have fun wrapping this up. Everyone and anyone is still allowed to join right now, of course.

So, what do you say, guys? Keep it goin'?