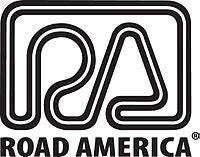 Come join us for the Tuesday Night POS Racing Series. We're racing the answer at Road America. (West ALT config.)

You can watch us HERE. (9PM CST)
It will be a two heat race. Stick around for the shenanigans afterwards. Maybe a streamed round of last man standing?

Thanks to our sponsors PurX Gaming and The Smoking Tire.